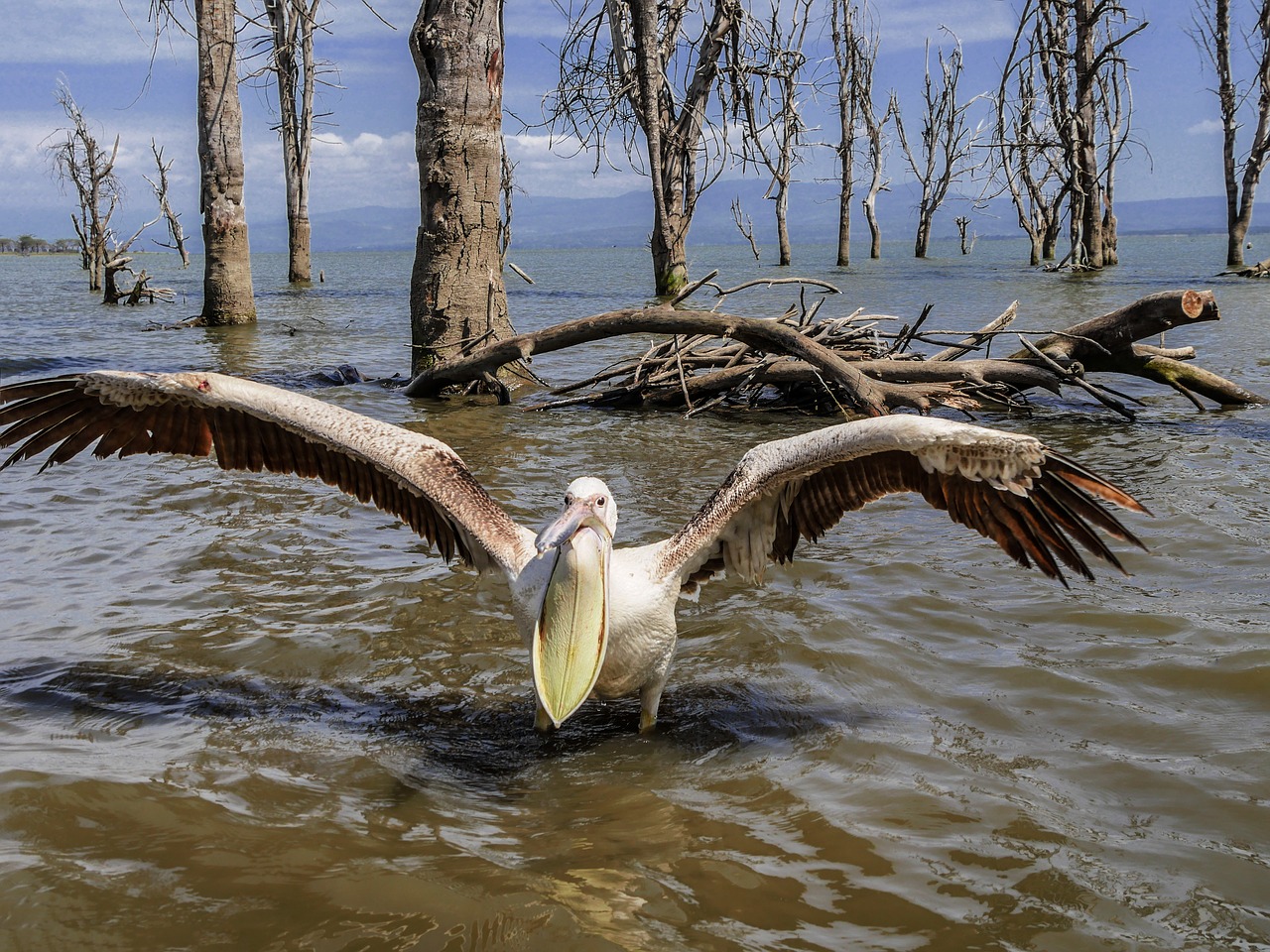 Lake Naivasha
Lake Naivasha is a beautiful freshwater lake in the Great Rift Valley, fringed by thick papyrus. The lake is almost 13 kms across, but its waters are shallow with an average depth of five metres.
Naivasha is known as a world class birding destination. The waters of the lake draw a great range of game to these shores. Giraffes wander among the acacia, Buffalo wallow in the swamps and Colobus monkeys call from the treetops while the Lakes large hippo population sleep the day out in the shallows.
The region surrounding the Lake is well worth exploring. There are two more smaller lakes nearby, Oloidien, and Sonachi, a bright green crater lake. Crescent Island which hosts variety of wildlife; giraffe, zebra, buffalo, impala, thomson's gazelle, warthog and gnus is worth exploring while visiting Lake Naivasha.
Hells Gate National Park is also few kilometers from the lake where you can hire bicycle and cycle across the park or walk with wildlife sightings just few meters from you.